So I've been on a bit of a Warhammer Fantasy kick recently. Demitra has been, admittedly unintentionally,
stoking the heck out of that fire
. Then I saw
this
. The battle report got me thinking, "I like smallish battles, I wonder if the old GW school league rules are out there. Turns out they are, and
they've been updated for this year
. This filled me with glee! Small point games, quick and easy to play, and perfect for a quick dip into the WHFB universe. Also not too hard for those new to the game to grasp. There are limitations on lists that (should) help to keep games from becoming (too) unbalanced. At only 800 points you have 200 points for a Lord or a Hero (one of the two- no more, no less), 200+ points of Core, 200-400 points of Special choices, and 200 points of Rare. These smaller point totals keep crazy stuff like Steam Tanks, Hell Pit Abominations, Giants, and other insane gribblies out of the picture. Unfortunately, due to a massive undercosting it does not exclude Hydras. That's the only real oversight in the system I've seen though.
So, why am I so avidly singing the praises of these tiny little games? That answer has a couple of layers.
These games are accessible. I'm trying to get a couple of people into the game, one of whom has almost never played a tabletop game in their life. Both of which have never played WHFB, only heard me sing the game's praises. At this point level it's easier to digest what's going on on the board. The games can be played on a 4'x4' area, making it so that there isn't as much room to have to take in. You have fewer units, which means less special rules to clog up the game. You don't have the crazy big stuff (high end wizards, rampaging monsters) to contend with, just (for the vast majority) pretty basic stuff. Less to have to try to remember just plain lowers the frustration level.
These games are fast. For an experienced player these games shouldn't take more than an hour, for a newbie it'll take at most two hours (assuming no total brain lockup level of analysis paralysis). This allows for plenty of time to check rules, explain to each other, and resolve combat at a slower pace.
You have to pick and choose what you'll take. Why did I emphasize this? Because even for an experienced player, having these handcuffs on makes list building challenging. I tooled around with an 800 point theoretical Empire army list for over an hour in Army Builder trying to get things just so. It was even tougher with my Night Goblins.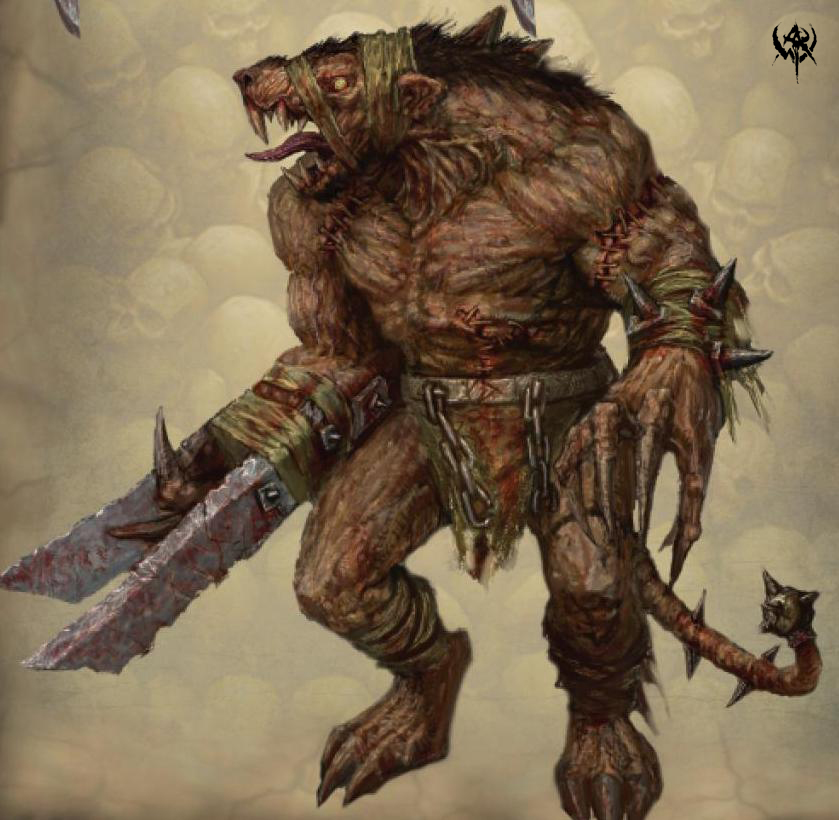 Finally, and most importantly, it's rewarding. As you paint your stuff you can throw it straight onto the board. It's just frustrating chipping away at painting an army only to realize that you have tens (if not hundreds) of minis still yet to be painted (or even purchased)! You can keep costs (comparatively) under control. It's still expensive, but in smaller doses.
I've built a few sample army lists I'd like to try out someday, but until then it's just fun to tool around slapping together different armies and mentally deciding what you would do with them.
...For me any way.